Both open dumps and holes in the ground are not landfills. Landfill construction at its most basic level entails nothing more complicated than layering soil over waste. In order to decrease the consumption of landfill gases (methane and carbon dioxide) mixing with the air, this is essential.
Massive, technologically advanced landfills are the designated locations that have been dug into the ground. To prevent leachates from contaminating the water table, their design is unique.
A landfill is a permanent home for trash. There is very little oxygen and moisture in a landfill. Trash decomposes slowly in these conditions. As a matter of fact, landfills are really not required to break down a waste, but rather to be buried. Landfills are typically covered once they have reached capacity. Different capping systems are needed for general trash & hazardous waste.
The waste is covered with synthetic material. 2 feet of layers of clay are then added on top of this.
As the waste decomposes, liquids and chemicals are flushed away by a drainage layer.
Last but not least, the capping system was completed with a layer of dirt and topsoil
In The Case Of Regular Household Waste:
There is a solid liner scheme at the landfill's bottom
The landfill site is covered with various thicknesses of compacted clay & synthetic material.
Topsoil is then spread over the clay.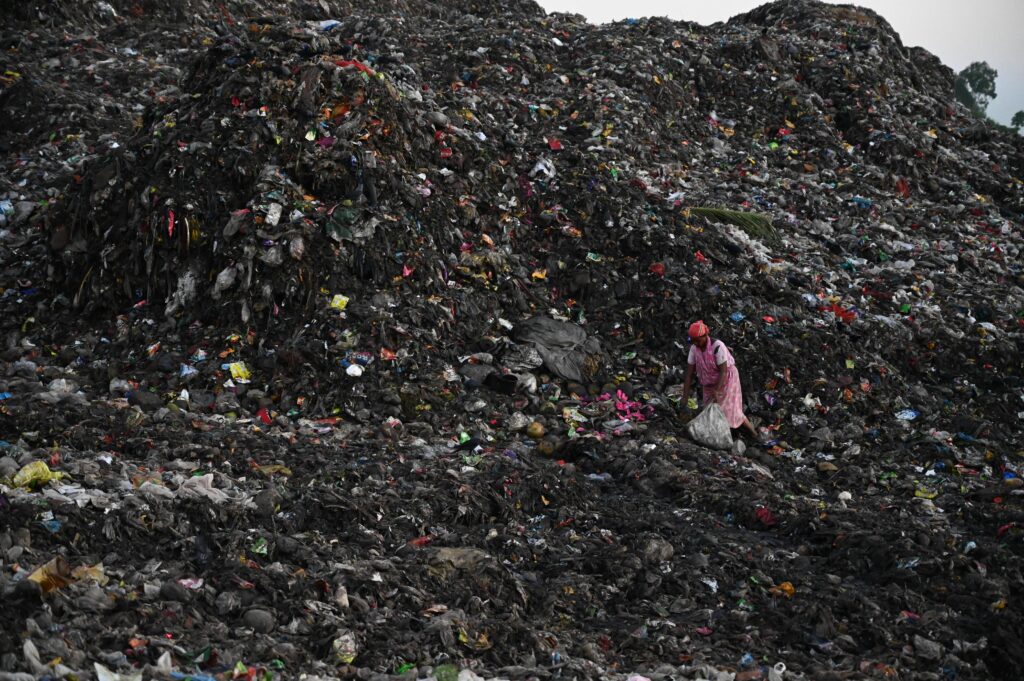 How Long Have Landfills Been In Use?
These days, old landfills aren't just dumping grounds. Public parks and wildlife habitats are being created out of them as part of the renovations
1. Community Parks
Creating a public park out of an old landfill is a common solution to this problem. The Rainier Playfield in Seattle, a public sports facility built on the site of the Rainier Dump in 1916, is one of the earliest examples of landfill parks. Read What's Biodegradable And What's Not.
And over a thousand parks have been created on top of former dumps around the world. There are endless options, from parks and gardens to golf courses and skate parks.
2. Landfill Energy Projects
Energy production can also be generated from landfills that have been capped. There has been a long history of using landfill gas to generate power, and the electricity generated can power it all from homes to cars.
There are a number of countries that have installed their solar panel sectors on landfills. New Jersey's Public Service Electric & Gas Co. installed an example of this type of system.
3. Wildlife Habitats
A group of environmentalists is calling for old landfills to still be repurposed as habitats for wildlife. They recommend that the soil profile & water table of the area be tested to see if vegetation and wildlife can thrive there.
The Alliance Landfill throughout Taylor, Pennsylvania, is one such example. Introduced trees or other plant varieties attracted a variety of wildlife, including birds and mammals.