Toxic air pollutants are released into the atmosphere when people smoke cigarettes. Littering and pollution of soil and waterways are both caused by toxic chemicals in cigarette butts, which leach out into the environment.
Cigarette residues can harm animals & plants which come into contact with or absorb a toxic substances.
As a result, the harmful effects of cigarettes on humans and the environment are not limited to the smoke itself, but also include the cigarette butt or other waste products generated during the manufacturing process.
It's interesting that most people associate cigarette smoking with the dangers it poses to one's health. Many people overlook the important side issue of how it affects the environment, which is often overlooked. Discussions about serious health and environmental consequences of cigarette smoking can be found in this section.
Cigarette Smoking's Devastating Effects On The Environment
A significant increase in the production of hazardous waste
There are numerous chemicals and other hazardous materials involved in growing, curing, and transporting tobacco. At the same time, massive amounts of waste, including such harmful chemical fertilisers, are generated during the production process.
Aldicarb is one of the most commonly used substances with in manufacturing process. It is extremely harmful to all living things, including plants and animals, and can persist in the environment for years after it has been flushed out of the ground.
It is not only cigarettes that produce toxic waste, but also other products such as dithane DF, imidacloprid and 1, 3 — dichloropropene. Early estimates of cigarette manufacturing waste in 1995 put the annual output at well almost 2300 million kilogrammes, with an additional 209 kilogrammes of chemical waste.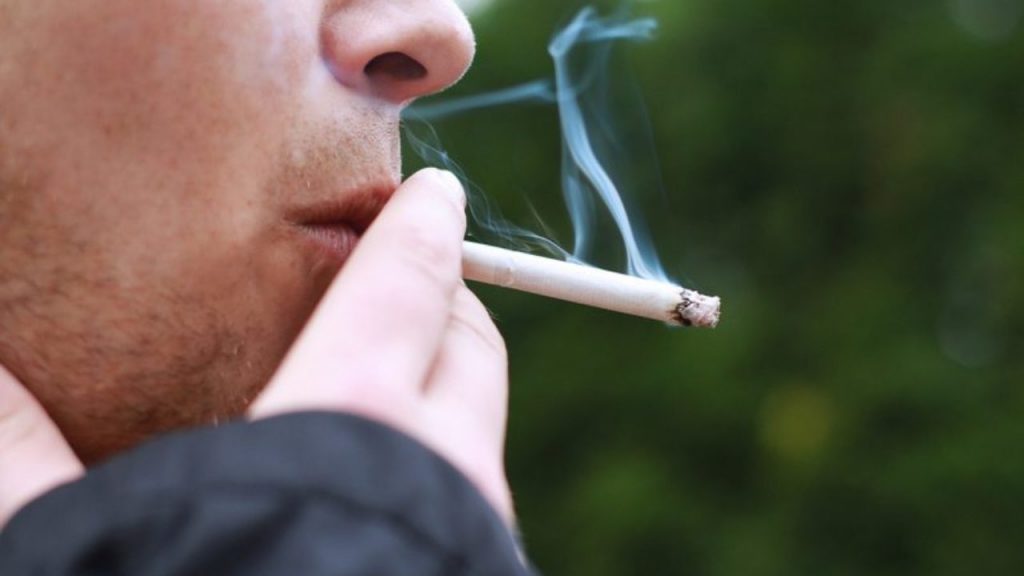 Industrial Production And Agriculture Both Contribute To Air Pollution
Cigarette manufacturing and smoking contribute enormous amounts of air pollution to the atmosphere. There are many ways in which manufacturing releases pollutants into the air, including second-hand smoke, which pollutes the air directly. Fossil fuel-burning machinery on tobacco farms emits greenhouse gases as it works, which are then released into the atmosphere.
It is also necessary to use wood-burning fires and special furnaces during the curing process, which releases noxious pollutants into the air. Transnational transportation and distribution for industrial processing and consumer markets even farther increases the environmental impact by emitting greenhouse gas emissions. Visit here to know about Popcorn Cans Recycling.
Farming And Cigarette Butts Pollute Soil And Land
Chemicals and pesticides used in the production of tobacco produce a large amount of hazardous pollutants that pollute the soils and land. These chemicals build up over time, reducing soil fertility and making the land unusable for any other type of agriculture.
Cigarette butts, on either hand, contain many non-biodegradable ingredients that take years to degrade
The filters are composed of cellulose, a plastic that is photodegradable, but it takes a long time for the material to degrade. As a result, the filter's ingredients remain in the environment for a long period time, possibly up to ten years, according to researchers. Soil pollution will persist as long as these pollutants are present.
Smoking Causes Air Pollution
There are a number of harmful substances in secondhand smoke, including carbon dioxide (CO2), methane (CH4), and other gases. Gases such as methane do not kill smokers, but they do contribute to pollution in the atmosphere as a whole.
Carbon dioxide and methane are released into the atmosphere nearly 2.6 billion kilogrammes each year by smoking. This shows how smoking is directly linked to climate change. Besides posing direct health risks, secondhand smoke can also cause cancer in non-smokers and animals.